Welcome to the Lomax Church of Christ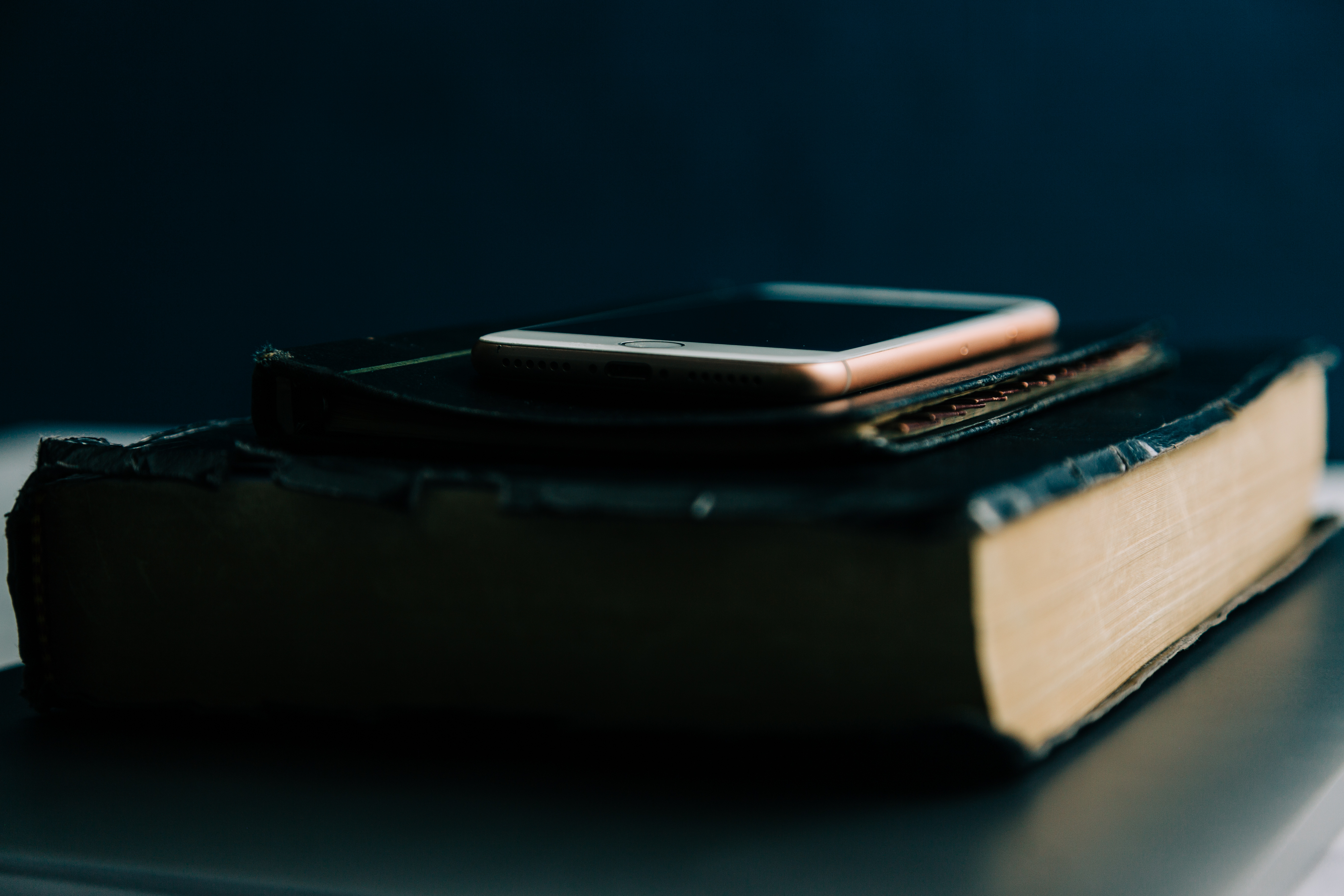 We are the 1st century church in the 21st century.
We welcome you to come worship with us as we follow what the Bible says, no more and no less.
About Lomax Church of Christ
Service Times
Worship
Sunday,

10:00 am and 6:00 pm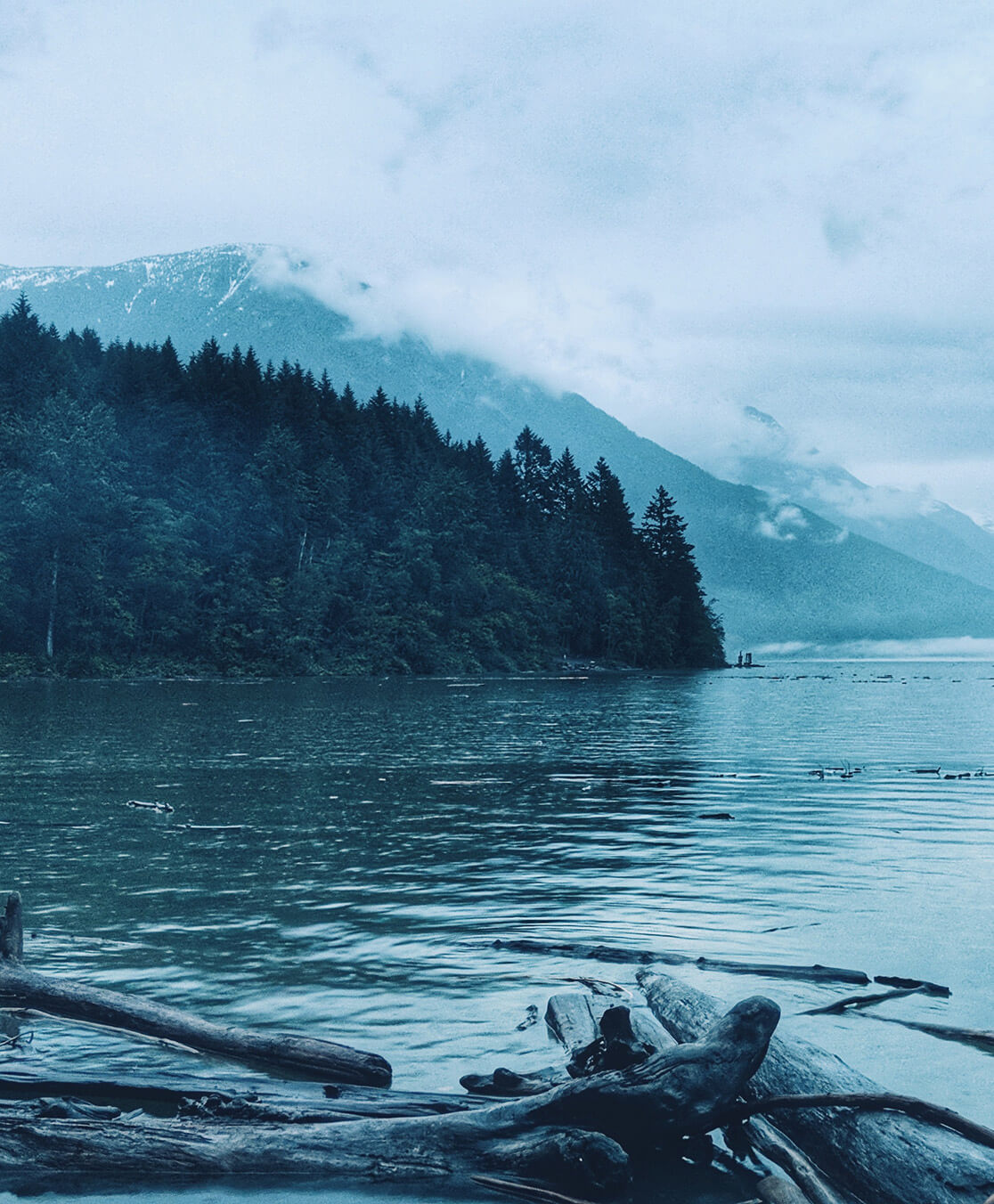 Contribute to the Lord's work: Let us be like those marvelous Macedonians .
So let each one give as he purposes in his heart, not grudgingly or of necessity; for God loves a cheerful giver. - 2nd Corinthians 9:7
Give today